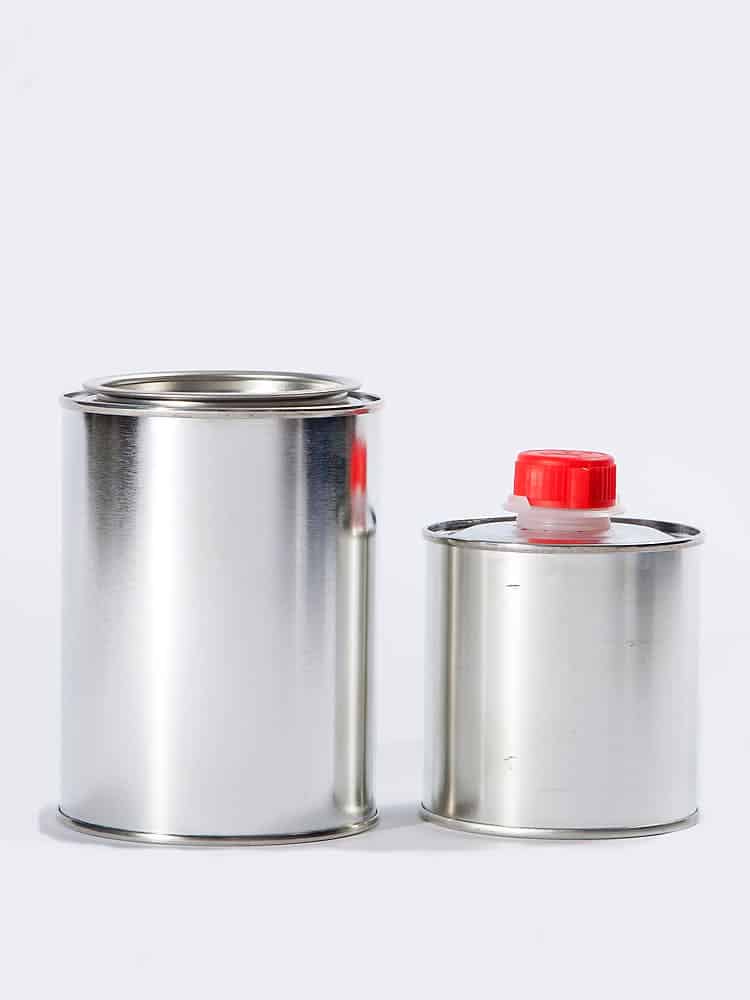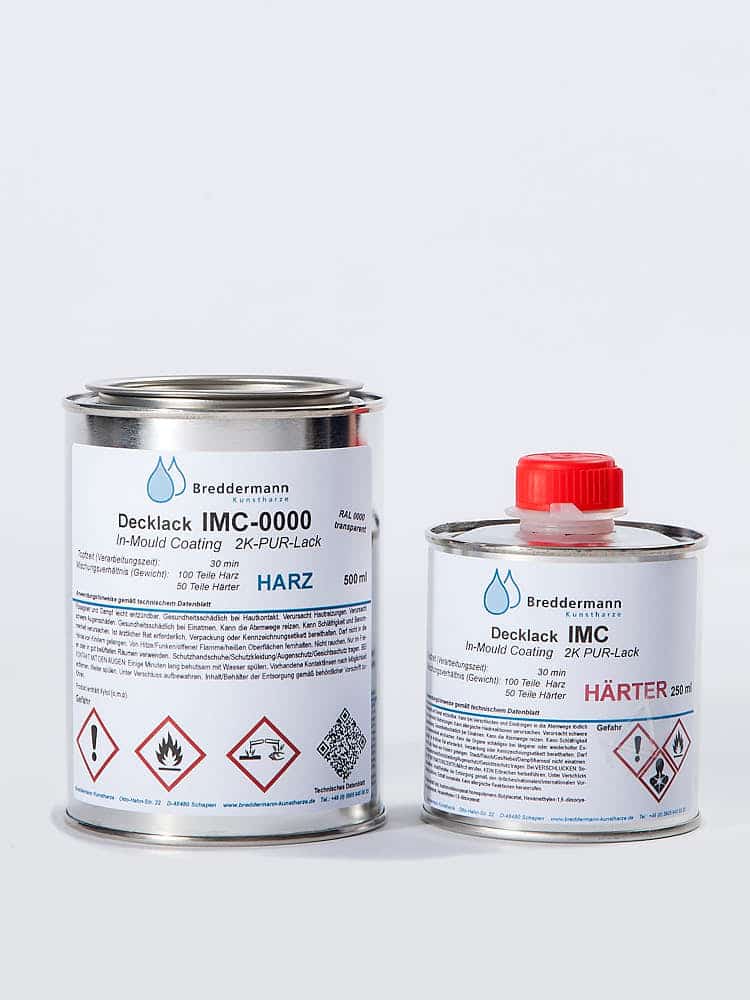 Our quality meets your branding
Private Label
Through our private label service, you can establish the epoxy resins we produce on the market with your branding and build your own brand presence. From a raw material selection tailored to your requirements to individual packaging, we support you to your tailor-made product. Starting with small runs, we formulate individual systems and guarantee the shortest production as well as delivery times. Highest quality "Made in Germany".
Brand identity in compliance with the law
Security for your brand
In addition to the product, our focus is on a legally compliant brand image. We support you in this - we produce in accordance with legal requirements and our employees undergo continuous training. We also create all relevant safety data sheets for you with your logo and support you in the creation of your label with regard to the valid regulations according to the Ordinance on Hazardous Substances.


The future of synthetic resin.
Composite I Molding I Casting I Construction Chemistry